Do you need information about our products and services?
We will gladly to get back to you.
Specialised welding company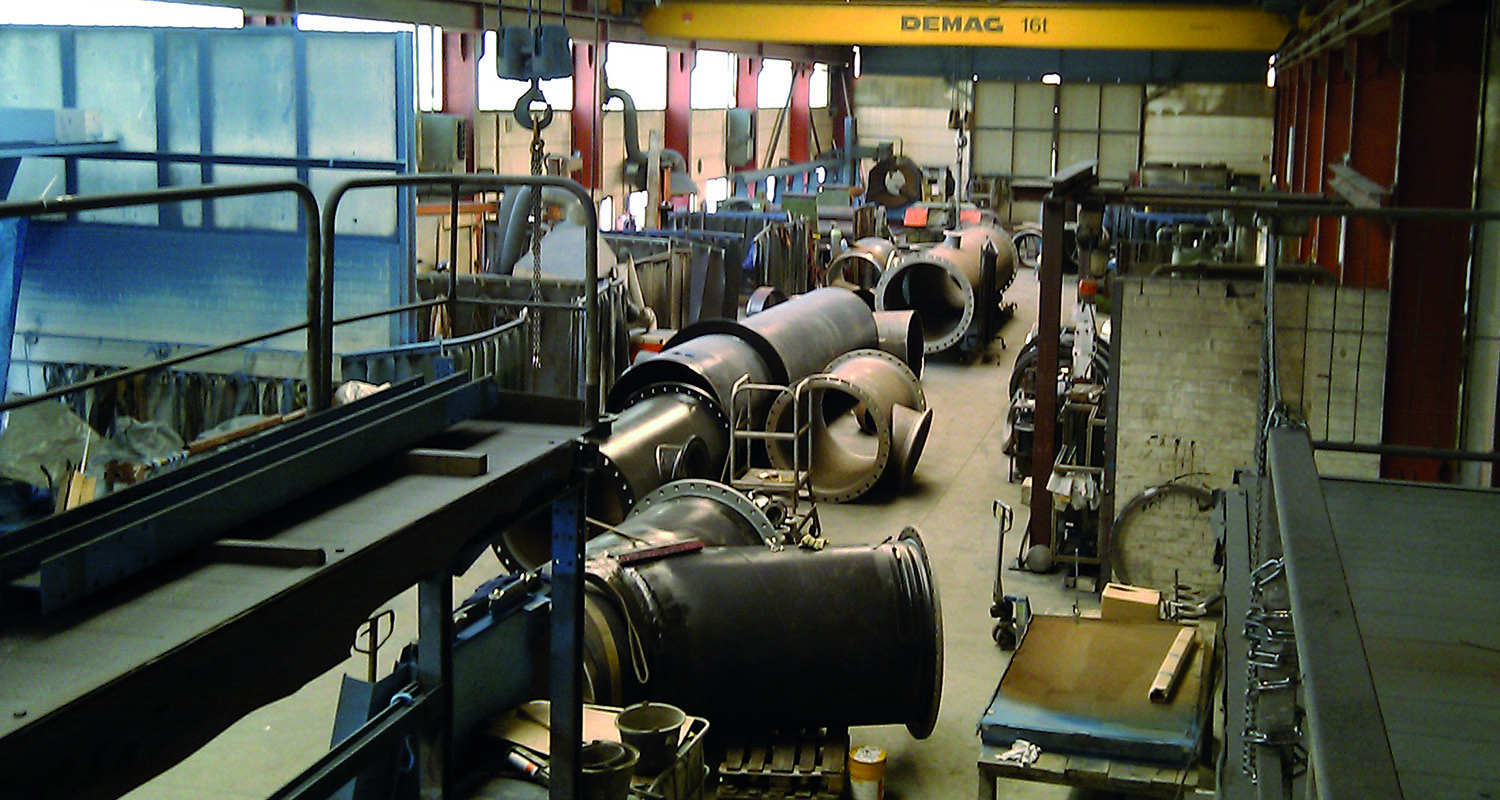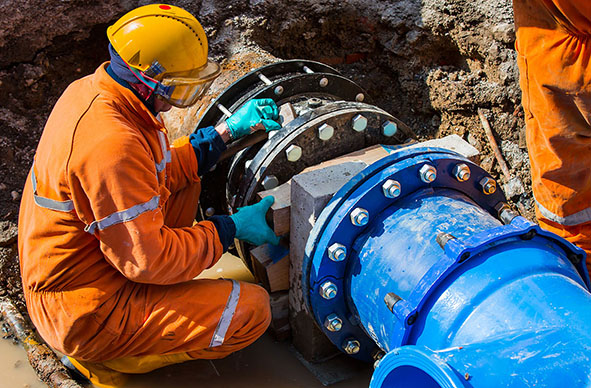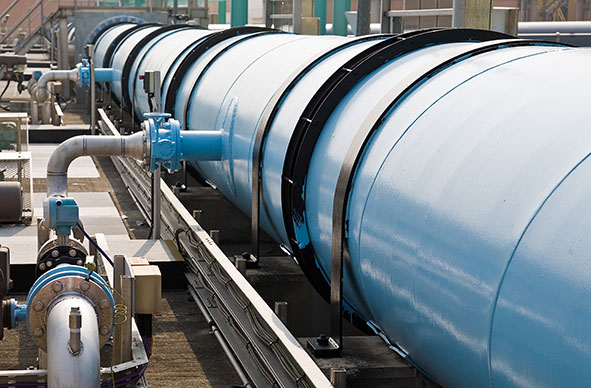 Who we are
Problem solvers around the topic of large-diameter pipes
TrappInfra Formteil- und Anlagenbau GmbH & Co. KG was founded in the end-eighties as a subsidiary of a construction company and has since been operating successfully in Germany and Europe. After almost a quarter of a century in the group, the company was taken over by the present owners and shareholders in a management buy-out in early 2012 and has since then been presenting itself as a modern, independent private company.
Our range of services includes the fabrication of fitting and removal pieces and pipe couplings as well as the production of standard and custom formed parts such as T-pieces, reducers, segmental bends, Y-pieces etc. In most cases, these pieces are made to the customer's specifications.
At our own plant, we coat our products with PE, electrostatic plastic coating or Rilsan for corrosion protection or with temporary protective coating as required by the customer. We also offer cement mortar lining for formed parts. Our main asset is our ability to process orders quickly and flexibly because our machinery allows us to carry out all necessary work internally.